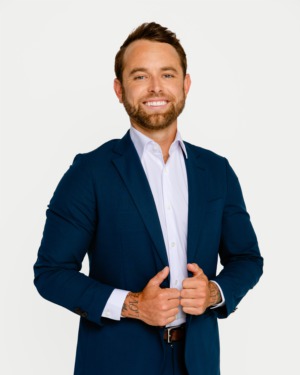 Testimonials
Trevor was a great agent for our sale and purchase. He is very responsive, knowledgeable, and goes out of his way to ensure the home buying process goes smoothly. If you are looking for someone professional that will be helpful throughout the process he is great.
Heather Salinas
When looking for a realtor, look no further. Trevor is professional and responsive. He really helped to make a stressful situation go smoothly. Buying/Selling houses is never easy, for realtors or owners, but Trevor definitely eased the process. He and his team are never afraid to get their hands dirty to help his clients get the most out of their homes. We would definitely recommend Trevor for all real estate needs.
Cory Summers
Trevor held himself to the highest possible standards from beginning to the end of the whole process of listing and selling my first home. Very impressed with his knowledge and understanding of the real estate market. We were able to get top dollar for my house and the whole process was hassle/worry free throughout. I would highly recommend Trevor for any and all real estate needs. Thanks again Trevor.
Cody Pena
Highly recommend Trevor for any realtor needs. Trevor was there for us every step of the way when selling our home and kept us updated and informed through every step. Trevor is professional and helped us get the best value for our home so much so he broke the selling price record in our neighborhood. If you are looking for a great realtor he will be the perfect fit.
Samantha Smith
5 star experience right out the gate! I'm not a easy customer, and what I was after was a needle in a hay stack... Land, house, location all in a crazy market with a tough budget! After probably the longest and most pain in the *** customer to date. Trevor and his team not only answered all my questions, But found my family and I exactly what we wanted! Positive energy and attitude from the start!!! Gained a friend and fishing partner as a bonus. Thanks Trevor, you have all my future business and referrals!
Joshua Pratt
More Testimonials